You're on vacation…indulge yourself in luxury and comfort. With 72 hours notice, these lovely enhancements can be in your room on arrival or delivered during your stay. If you don't see what you're looking for, call and we'll make every effort to accommodate your request. We're here to spoil you and help make your stay memorable and divine.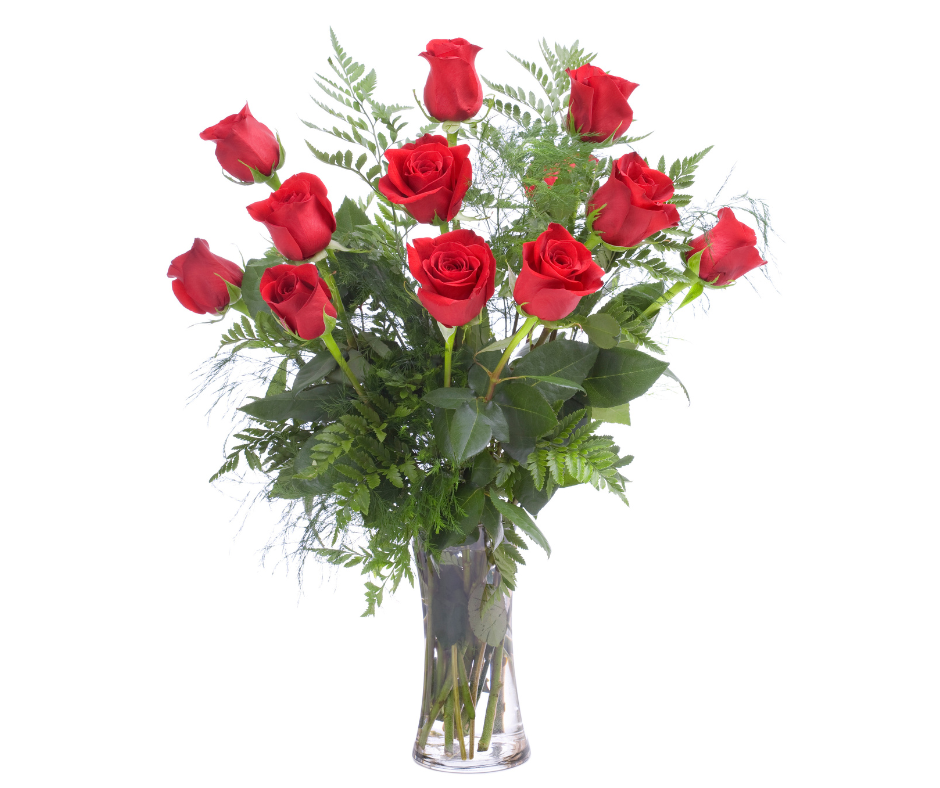 A dozen roses are sure to draw your loved one right into your arms. We are happy to include your personal romantic note. Prices may vary during holidays. – One dozen $70
 "Have you ever watched a rose as it fades away; the color becomes deeper as the petals dry. That's how my love for you deepens as the days go by." – Unknown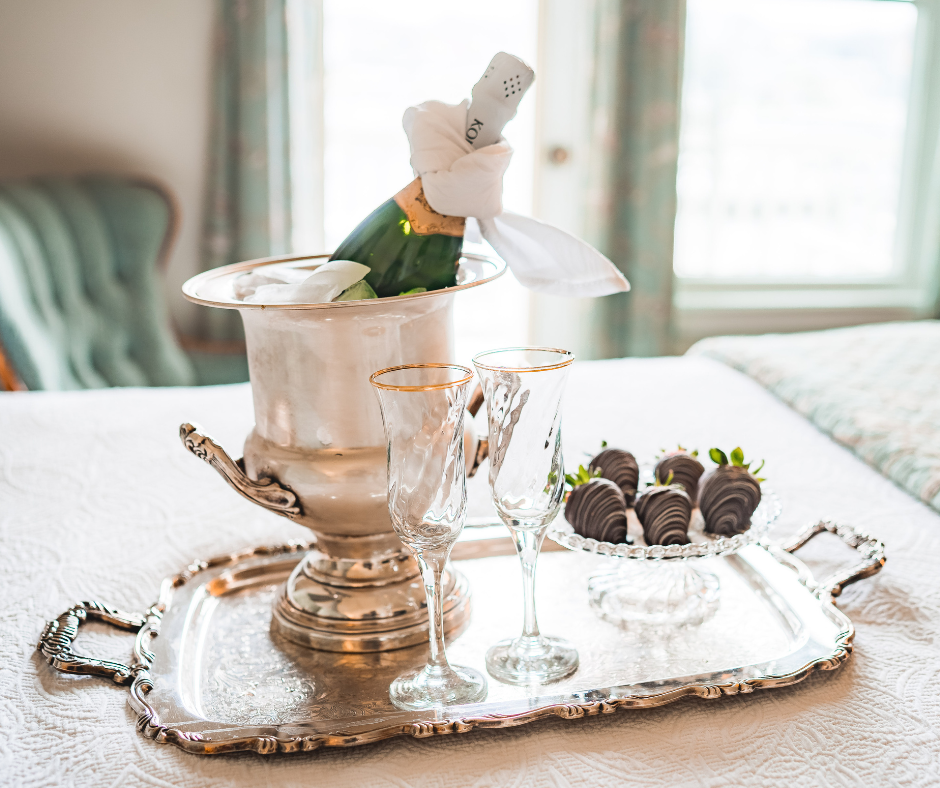 Champagne & Chocolate Covered Strawberries
The perfect marriage of flavors and a romantic must. Complimentary bottle of premium champagne or sparkling cider, served with four luscious strawberries immersed in decadent chocolate. If not in season, we will substitute with chocolate covered bananas or something else delicious. $50
"I love surprises – champagne and strawberries, all that pampering, romantic stuff. Guys ought to know how to pamper their women properly." – Danica McKellar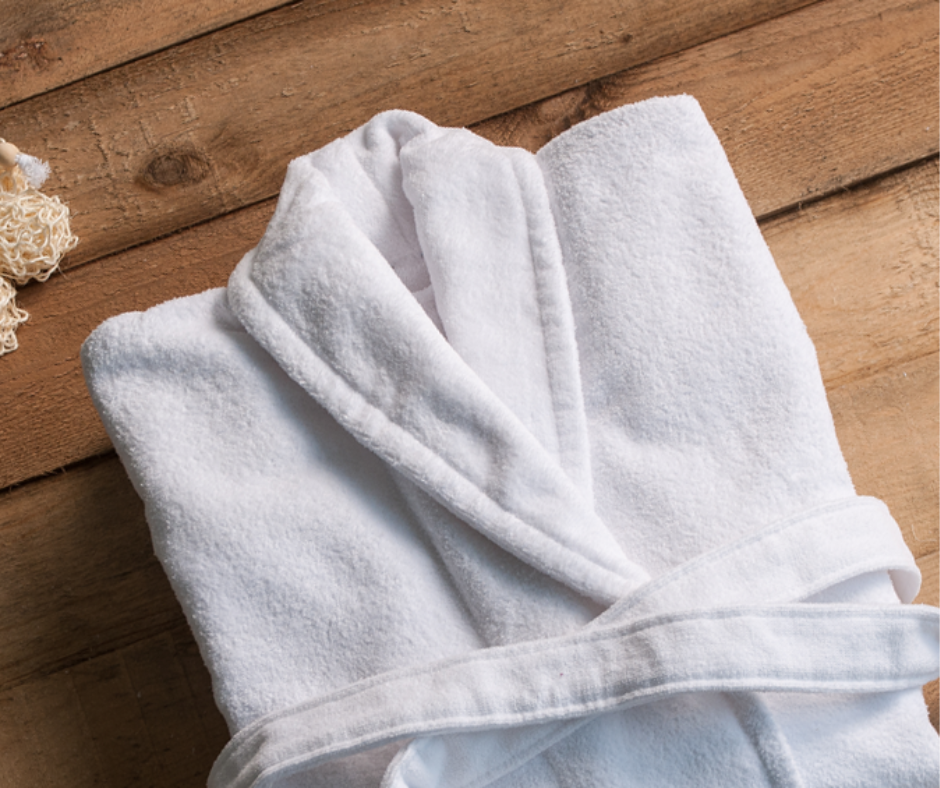 'Robe' Yourself in Luxury
Pure indulgence awaits you in our snuggly two-layer white robe This guest favorite makes a wonderful gift. The outer shell is silky microfiber, both durable and easy to care for, while the inner lining is soft, absorbent terry cloth. We love the deep pockets. Available in medium, large, and extra-large.
"You say 'bathrobe', I say 'casual wrap dress'." Let's not get caught in the details.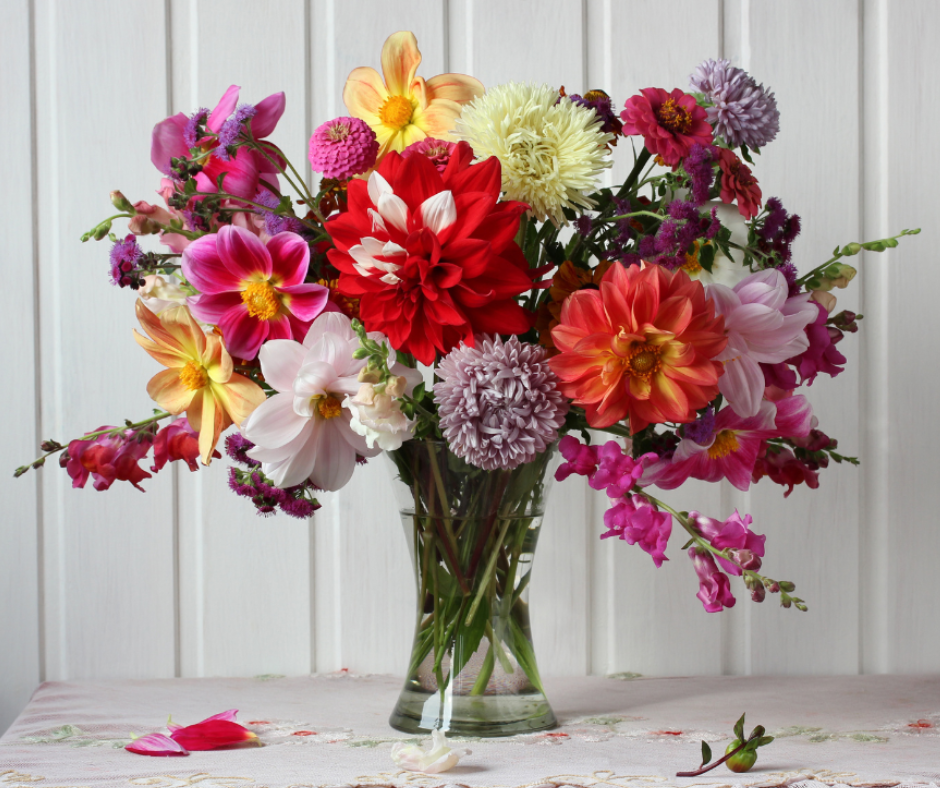 The Carriage House will arrange for a splendid bouquet of flowers that say, "I love you" or "I didn't forget." We'll gladly include a personal note from you and have them in your room upon arrival. Arrangements are an art form, so they vary with season and stylist.
"A flower cannot blossom without sunshine, and man cannot live without love." – Max Muller
Call us at 269-639-2161 and we will be glad to help you indulge!